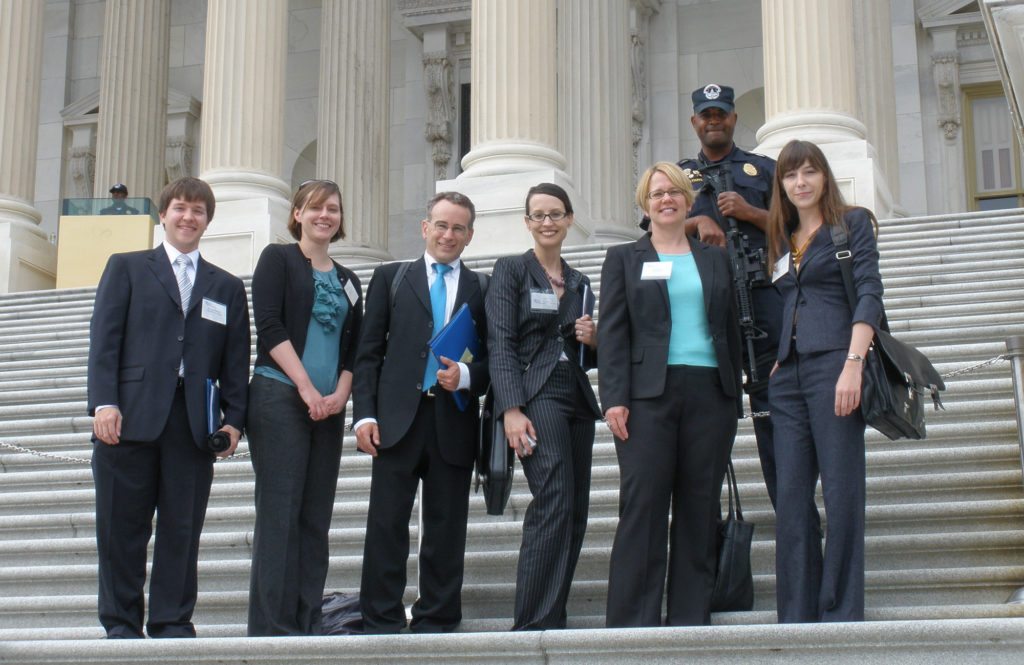 The CLS is proud to support the Rally for Medical Research. Held every September. This Capitol Hill Day event continues the momentum established in 2013, and includes nearly 300 national organizations coming together in support of the Rally for Medical Research. The purpose of the Rally is to call on our nation's policymakers to make funding for National Institutes of Health (NIH) a national priority and raise awareness about the importance of continued investment in medical research.
In 2018, the rally will be held on September 12th and 13th.
To attend the rally, please complete the form below.